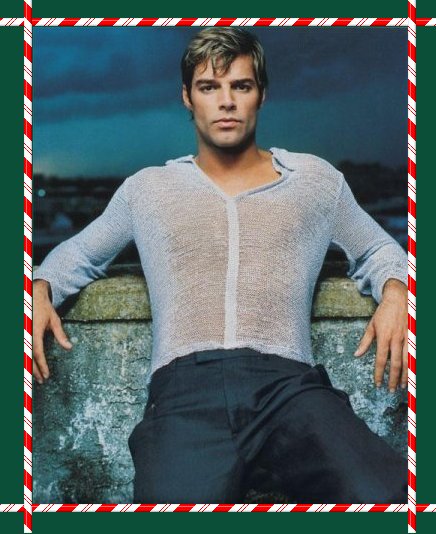 Last updated: January 1st,2001
HAPPY NEW YEAR!!!!
Hello my name is Jennifer!
I have dedicated this site to the VERY fine Ricky Martin! He drives me LOCA!
Here you will find hundreds of pix of this Puerto Rican babe
and some info too.Be sure to check back often because I am
constantly updating and improving my site to make it better.
Hope you like it and please sign my guestbook
I'd really appreciate it:) THANX:)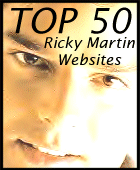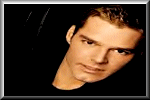 PICTURES
BIOGRAPHY
LYRICS
WALLPAPERS!
LINKS
Read My Guestbook!
Sign My Guestbook!

E-mail me if you have any questions or comments:Loca_Luna@rickymail.com
Created on January.27th,2000